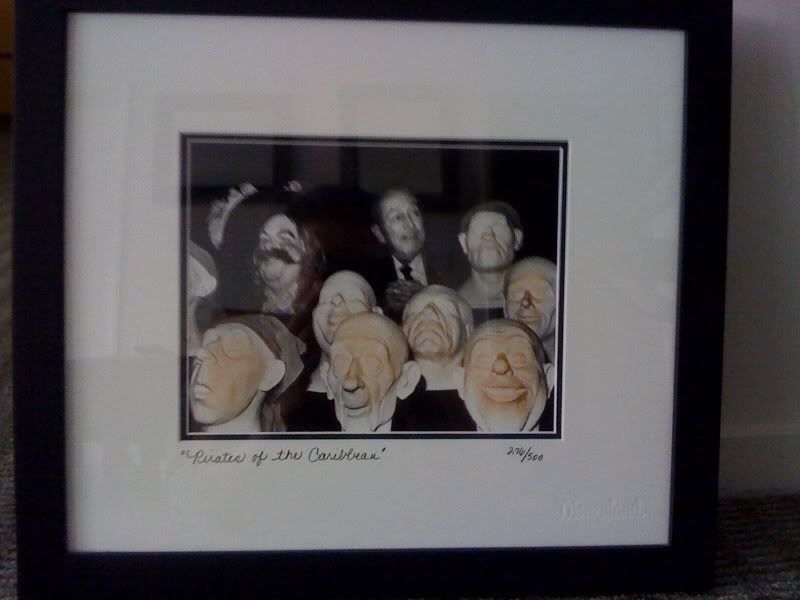 I was hoping that someone here can help me out with some info on this piece. I have seen this piece offered in Black & White, but not in this colorized version. Does anyone remember if the Gallery at Disneyland sold this special colorized version as well? All the markings look legit, but nowadays anything can be duplicated.
I have tried to obtain the email and phone numbers for the Disney Archives, but haven't been able to find anything.
Any help would be greatly appreciated.
Thanks!